Master your digital files for work and daily life
QNAP (Quality Network Appliance Provider) is devoted to providing comprehensive solutions in software development, hardware design and in-house manufacturing. Focusing on storage, networking and smart video innovations. QNAP envisions NAS as being more than simple storage and has created a cloud-based networking infrastructure for users to host and develop artificial intelligence analysis, edge computing and data integration on their QNAP solutions.

File Backup
Never have to lose a file again with the QNAP NAS. It acts as your backup solution in case anything happens, such as a hard-drive failure, or even a lost computer or laptop!

Centralize and organise files
Centralizing files with the QNAP makes it easy for you or your friends, family or co-workers to access files anywhere, anytime. An independant hub with much more security.

Free up space on your PC, mobile phone, external drives and cloud storage. With QNAP centralise your data at one place with expansion units to add extra space.

Enjoy faster speeds with Qnap Products. More effective time management for backup and transfers.

With Qnap, user can easily share files and multimedias as and when across Windows and Mac systems with friends and family.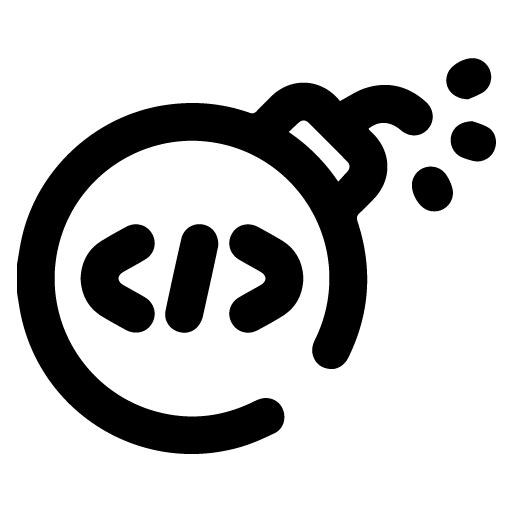 Prevent Cyberattacks
myQNAPcloud allows securely access remote by using an encrypted connection through QNAP servers to prevent hackers from reaching your NAS.
QNAP Solutions that adapt to your needs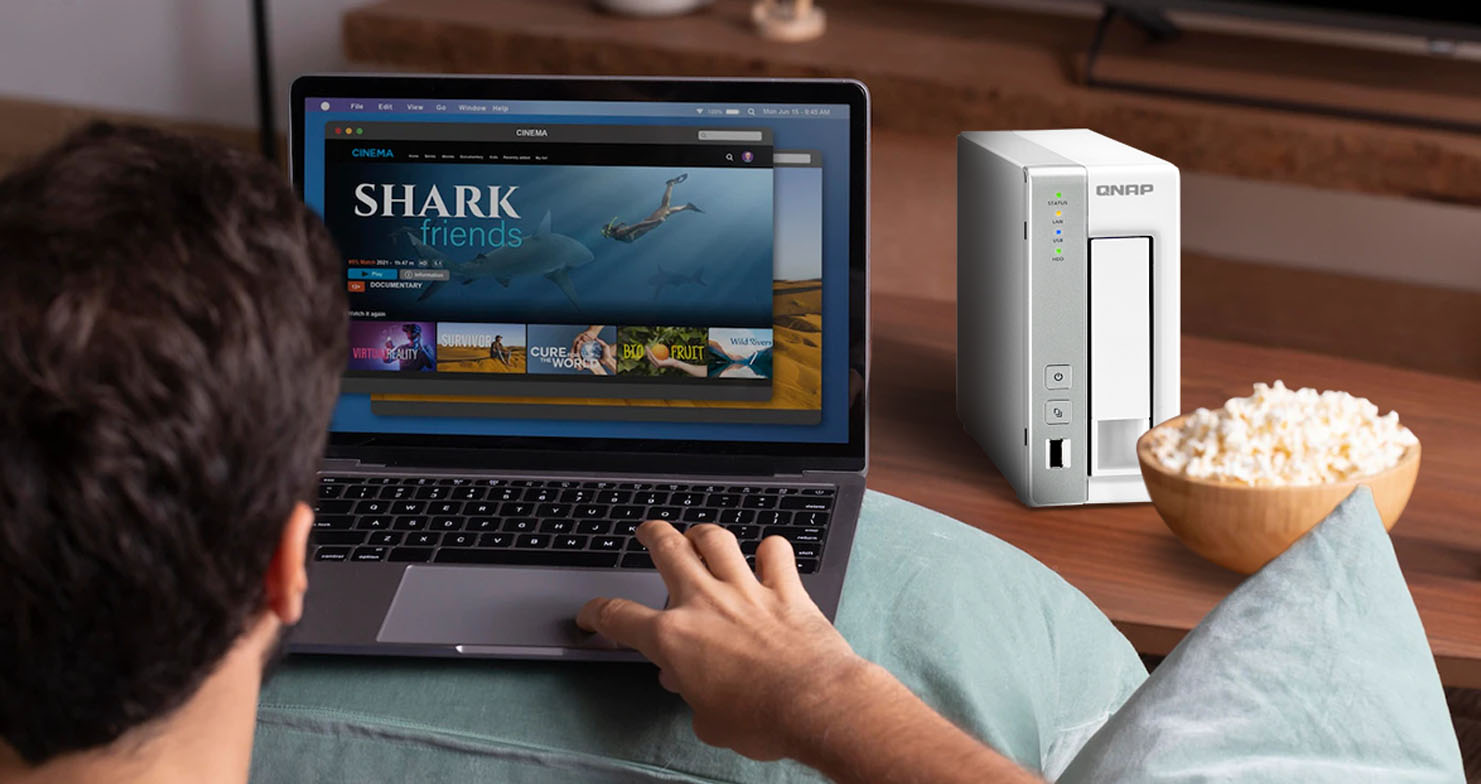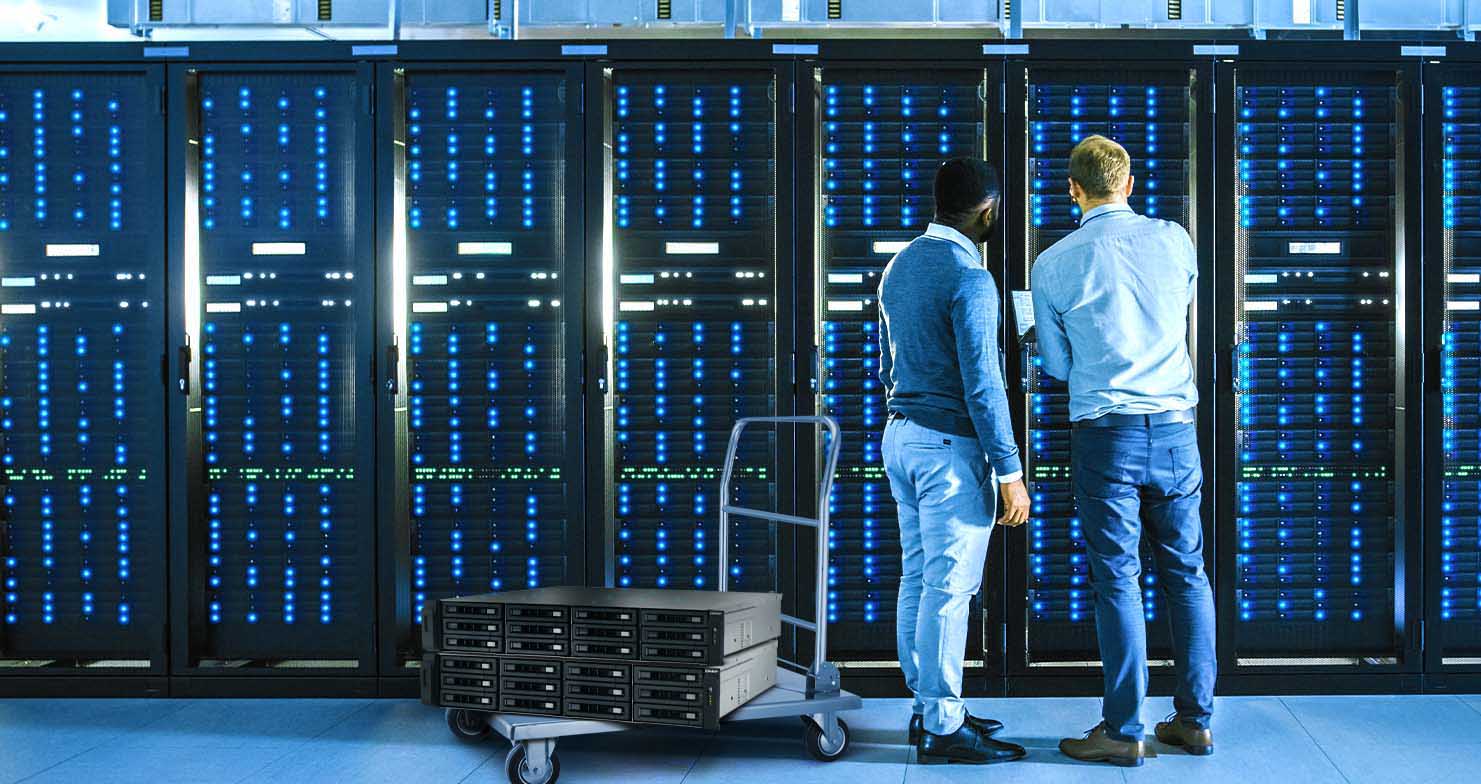 Stay tuned with your app at hand!