PLANET Technology Corporation is a leading global provider of IP-based networking products and solutions for small-to-medium-sized businesses, enterprises, and network infrastructures of IoT, IIoT and IoV applications. PLANET Technology has been focusing on the R&D of the transmission-based network and communications solutions since its establishment in 1993.

PLANET demonstrates its determination to shape the future of networking by continuously providing innovative network solutions to seamlessly connect the IoT, IIoT, and IoV devices.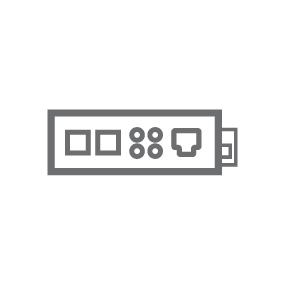 MEDIA CONVERTOR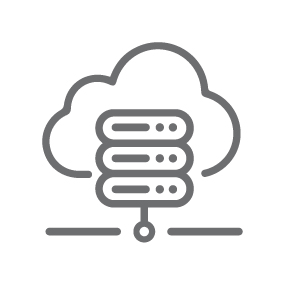 IP PBX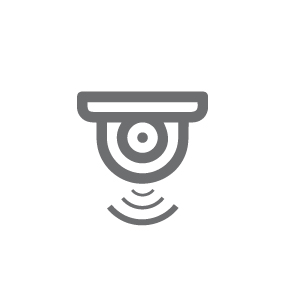 IP SURVEILLANCE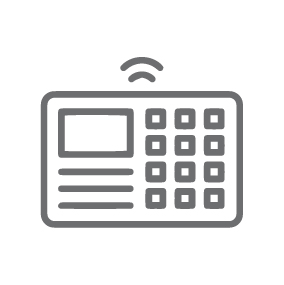 HOME AUTOMATION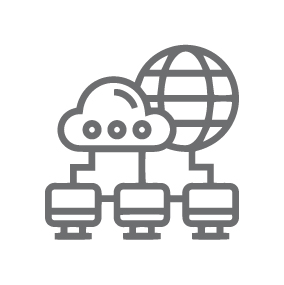 NETWORK MANAGEMENT
Comprehensive & Integrated Networking Solutions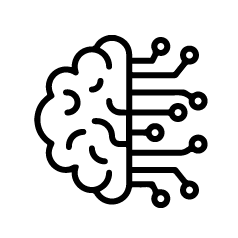 Intelligent Network Management System
Network Management System (NMS) Solution integrates MQTT, SNMP, ONVIF Protocol and Planet Smart Discovery so that IT Administrators can monitor and manage up to 10 types of networking devices. With the Latest Cloud viewer app, however, they can manage the network from anywhere, boosting network and power management efficiency.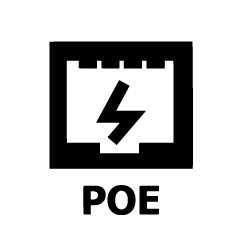 PoE Networking
Full range of Power over Ethernet (PoE) product lines from power sourcing equipment (PSE) to PoE powered devices (PD) covering both commercial and industrial applications. Intuitive touch LCD design, Long Reach PoE technology over fiber optic cabling, coaxial cabling or UTP cabling, Ethernet Data Transmission Distance Extension and more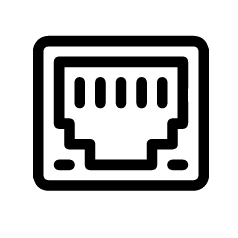 Industrial Ethernet Infrastructure
Industrial Ethernet Solution, featuring secure management, user-friendly product design, and easy integration with SCADA/HMI system, guarantees reliable data transmission over 100Gbps for all applications including harsh environments like factories with extreme temperatures and outdoors that are exposed to heat, cold and rain.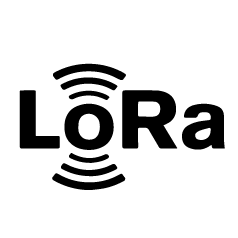 LoRa AloT Communication
LoRa wireless technology creates a cost-effective and comprehensive network solution with long reach and low consumption. Utilizing PLANET LoRa Node Controller, LoRaWAN Gateway and LoRa Network Management System, the solution is able to convert non-IP-based devices to be used in an IP-connected network.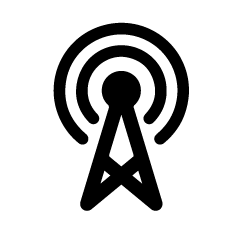 Ultra-Fast Mobility Network
PLANET has developed ultra-fast gateways and routers that can be fitted for public transportation that utilizes 5G and Wi-Fi 6 technology to enhance network transmission and communication. The devices also incorporate strong information security features including IPS, Cybersecurity, SPI firewall and VPN encryption to protect the entire network infrastructure.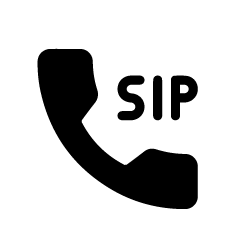 SIP Communications
With the advantages of cost-effectiveness, simple operation and easy installation, PLANET SIP Communication Solutions convert standard telephones into IP-based networks. Offering a product portfolio covering IP PBX system, SIP phones, SIP IP intercoms, SIP VoIP gateway, and SIP analog telephone adapter. A Flexible and user-friendly SIP communications solutions.